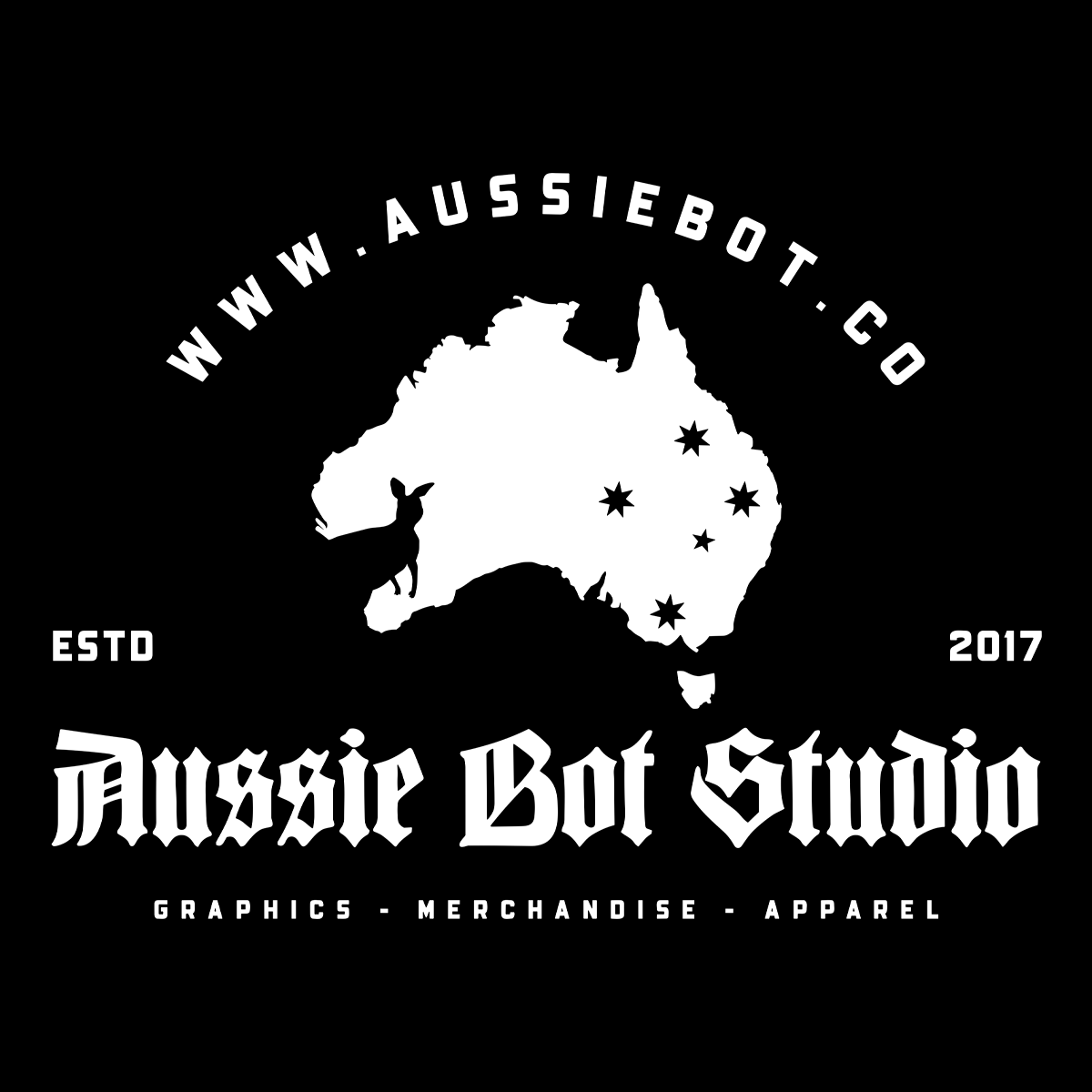 Are you ready to stand out from the crowd, make a statement, and join a community of proud patriotic Australians? Look no further – you've found your tribe! At Aussie Bot Studio, we're more than just a print-on-demand business; we're a movement, and we're excited to have you on board.
 What's in it for you? 
**Be a Winner:** Get ready for thrilling competitions and exciting giveaways that are exclusively for our newsletter subscribers. You'll have the chance to score amazing prizes that showcase your Aussie pride.
 **First Dibs:** Our subscribers are the VIPs of Aussie Bot Studio. You'll be the first to know about our new arrivals, limited edition runs, and special releases. When you're rocking our apparel, you're not just wearing a design – you're making a statement.
 **Join the Conversation:** Ever wanted to engage with the Aussie Bot Studio team and fellow patriots? Subscribers get access to an interactive community where ideas are sparked, conversations are ignited, and voices are heard. Your input matters to us!
 **The Power of Expression:** Our apparel isn't just clothing – it's a medium for your thoughts, beliefs, and messages to come alive. Our designs are all about breaking free from the echo chambers of social media and letting your voice be heard. When you wear our apparel, you're taking your message to the streets and sparking thoughtful conversations.
 **Unlock Exclusive Content:** Get ready for behind-the-scenes glimpses into the creation of our designs, sneak peeks at upcoming collections, and insights into the Aussie Bot Studio ethos. You'll be part of our creative journey.
 **Join the #MemeTheStreet Movement:** Are you ready to make waves? When you join our newsletter, you're not just subscribing – you're becoming part of a movement that's shaking up the status quo. Let's turn the streets into a canvas of ideas and create conversations that matter.
Don't miss out on all the action – subscribe now and become a part of the Aussie Bot Studio family. It's time to make a statement, spark conversations, and let your Aussie pride shine.
Join us in breaking barriers, sharing ideas, and wearing your beliefs with pride. Subscribe today and let's #MemeTheStreet together!
 [Subscribe Now]
Patriotically Yours,
The Aussie Bot Studio Team